Technology is changing the fitness industry.
What is your gym doing to keep up?
Increase your personal training engagement and revenues.
1. Create new personal training services
2. Ensure reassessments (touch points)
3. Support your trainers (oversight and follow up)
4. Enhance group programming
Testimonials from Gym Managers
'We far exceeded our revenue goals for 2016 thanks in large part to Trainer+. Our trainers who are dedicated Trainer+ users, have 3 times as many clients and training hours as the average trainer.'
Wesley, Adult Fitness and Lifestyle Coordinator, YMCA Peterborough
'With the help of Trainer+, we have been able to understand our member's fitness needs much better and design services to fit their budgets. Their ongoing support, along with the flexibility of the platform, have allowed us to design support based on the member's needs without having to constantly be selling or pushing services on them.'
Nino, Head of Personal Training, Ryerson Athletic Centre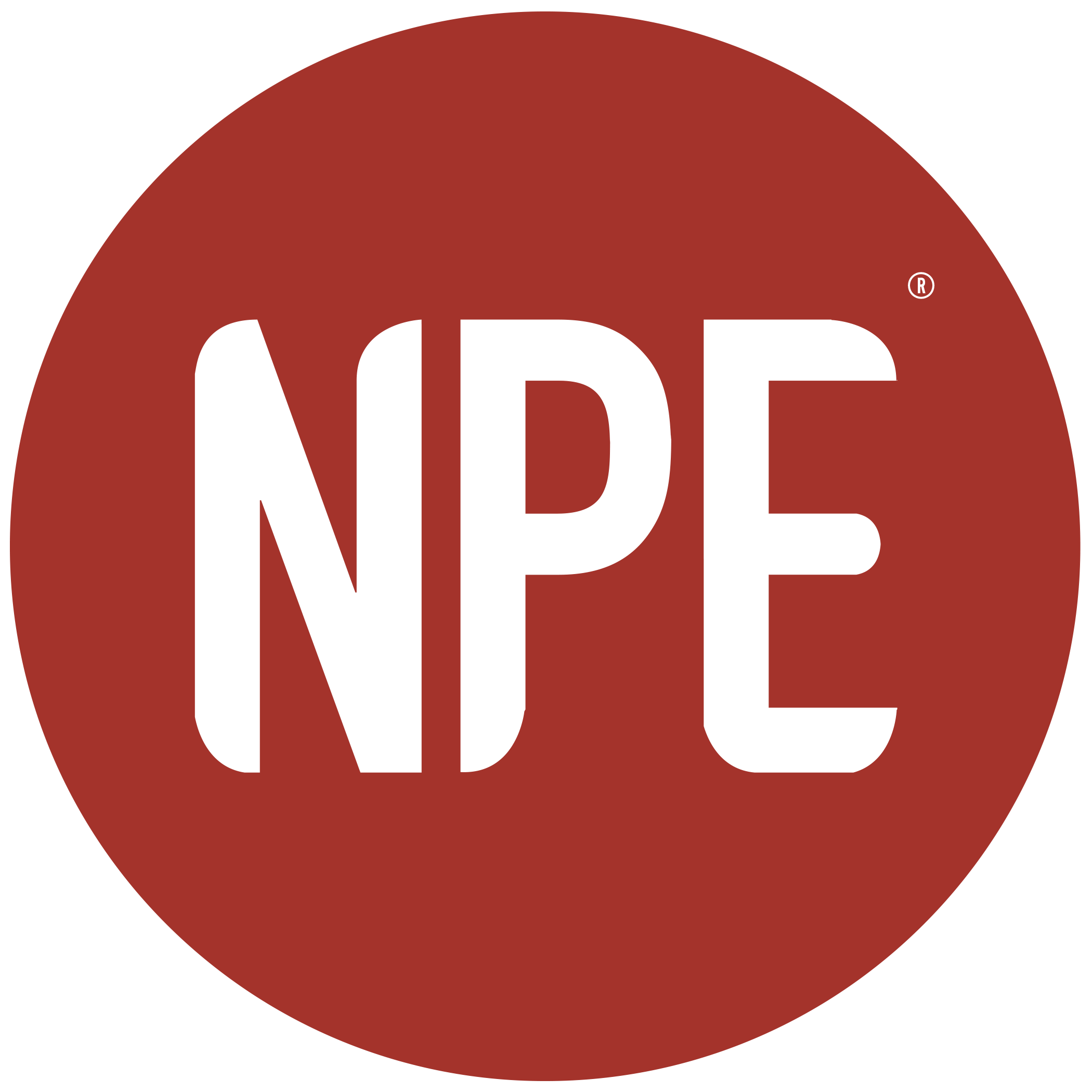 Special Offer
Version 2 is coming soon and NPE clients have an exclusive offer to get ahead of other facilities.
Based on our work with facilities to date, we are building new features for managers and groups of trainers this summer.
We are offering 5 NPE facilities the chance to work with us now at a discounted rate on our annual fee:
$4320 ($480 off)
*Paid Quarterly
$4000 ($800 off)
*Paid in Full
Implementation
Set up new services
Set up group libraries (unlimited)
Design a 'launch plan' for your facility
Training
Initial trainer seminar/webinar
Monthly 30 min. call with trainers
Monthly 60 min. call with management
Access to online training resources
Support
Dedicated account manager
Phone and instant messaging support 9am-9pm EST
24 hour support email response time
Monthly Licenses
Unlimited trainer licenses
Unlimited Potential, Archived and Independent client licenses
100 Active client licenses
Want to take advantage of this deal?
Are you an independent trainer looking to grow your business?
Our basic platform is for you!
NPE clients get $5 off for the first 3 months to get started.
(You get your first 2 clients for free already)
Promo Code: NPE5